We value all of our clients
You succeed in the hospitality industry because you appreciate the value of a single customer. So does Owner Relations. Ask our clients why they do business with Owner Relations, and service is the word that comes up most often.

Below is a selection of our industry leading clients. This is not an exhaustive list, but rather a sample of the range of clients we are proud to be working with.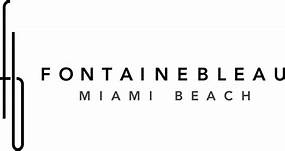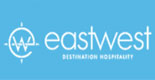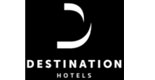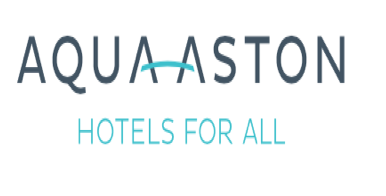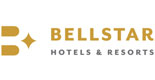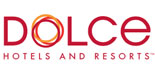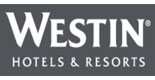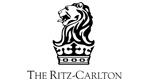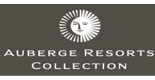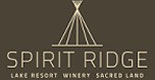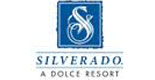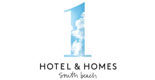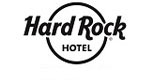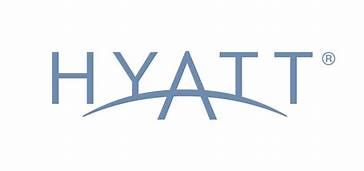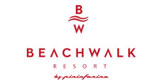 Our Clients operate in a wide range of settings including island resorts, beach front resorts, four season mountain resorts, golf resorts, destination spa resorts, city center hotels and wine country properties.