Our Software Solutions
Owner Relations has been working with Hotel Management groups and Property Managers around the world since 1993 and we understand the challenges faced when running a Condo Hotel or Fractional Property. Our software solution options allow resort owners, HOA's or property management companies to maintain databases of condo owners, generate customized owner statements, handle reservations, as well as process maintenance fees, tax assessments and other charges.

Our system is fully configurable and dynamic to meet most fractional property requirements.

Customized development of Owner Relations core software is available upon request. The software can grow with your needs and incorporate new functions and changes when required.

Owner Accounting Solutions
Our owner accounting solutions are designed specifically for Condo Hotels, Fractional Hotels, Residence Clubs, Timeshare Resorts (floating/fixed week) and HOA's. Meet your accounting requirements and provide your owners with accurate financial statements.
Owner Portal
As with our accounting solutions, our owner portals are designed for Condo Hotels, Fractional Hotels, Residence Clubs, Timeshare Resorts (floating/fixed week) and HOA's. Post important information online on your own branded, private and secure website.


Consulting Services
If you are planning to operate a traditional hotel, condo hotel, fractional ownership property, or vacation rental management company, we offer professional consulting services. Ask us! We can help.
Hawaii GET/TAT Tax Module
Our Hawaii GET/TAT Tax Module is currently being used by over 20 resorts in Hawaii. We are an approved software vendor by the State of Hawaii Department of Taxation for the filing and reproduction of a variety of Tax Forms.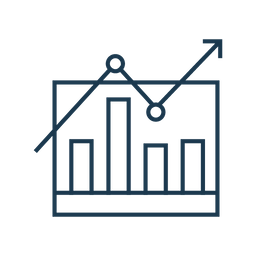 Floating & Fractional
Property Software
Our floating and fractional property software solution supports the full range of mixed fractions. Any unit can be divided into any number of fractions, and unique contracts with unique terms can be assigned to individual fractions or fraction groups.

Service and Support
Owner Relations will be there when you need us most. Ask our clients! Our front-line support team is based in North America, and provides personalized service. You will receive direct contact to ensure things get done quickly.